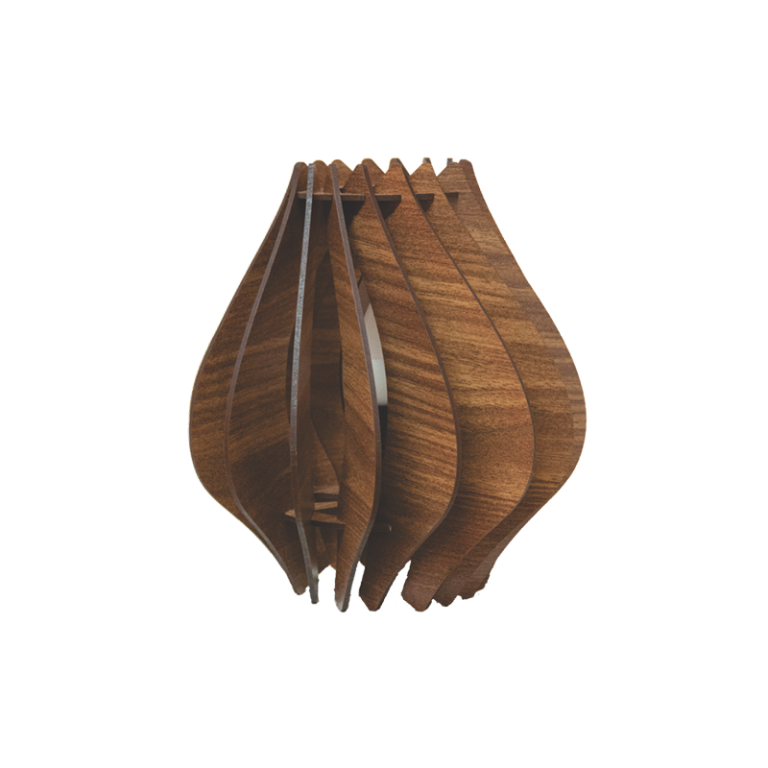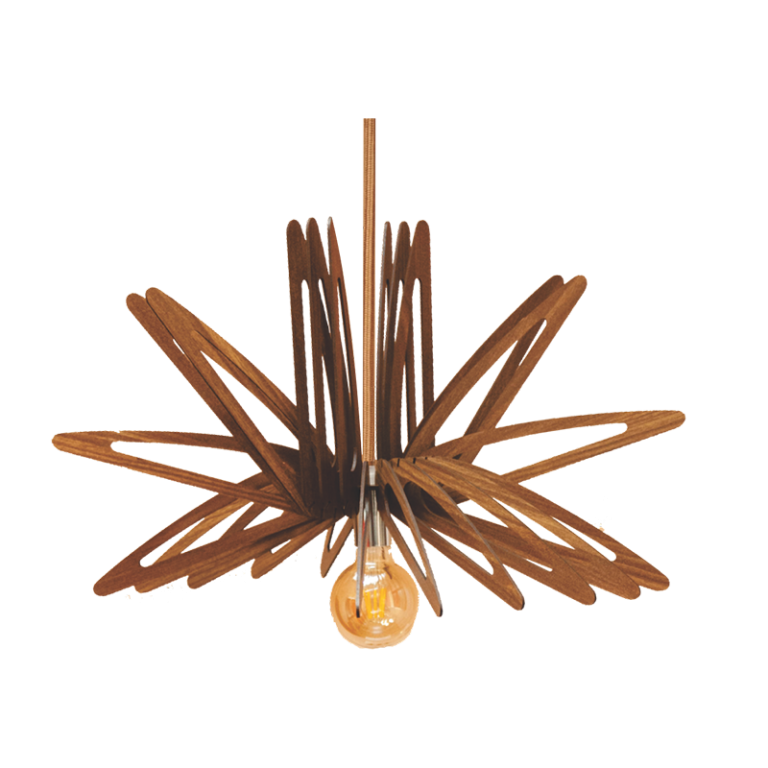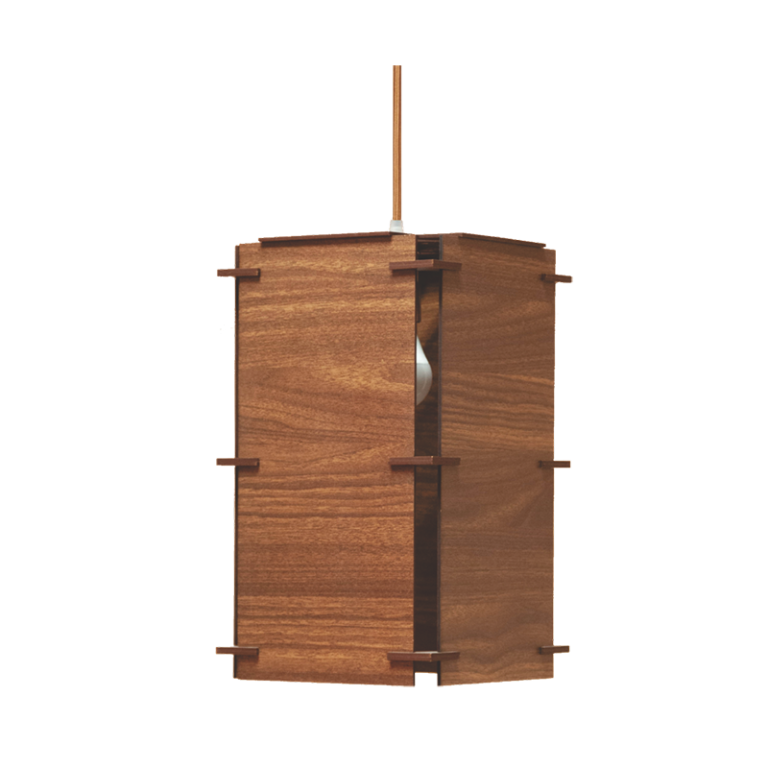 A team of experts carefully designs each and every of our products. We are greatly passionate in bringing the beauty of nature into every home, that is why we are working exclusively with high quality wooden products. Let us help you get closer to nature and feel its calming effect, all these with fascinating design fit for any kind of atmosphere you wish for.
Making the right choice may seem like a daunting task, however we are here to help you, with these couple of simple and easy to follow guidelines. We are sure that you will find some interesting and insightful information about lighting and if you have any questions or require more information we are always here to help, just simply reach out to us and we can start your lighting journey.
The Vintage+ line is our newest creation and with this line we aim to bring the perfect lighting to every atmosphere. We are a team of experts in the lighting and wooden industry and made a beautiful combination of both with the goal of providing sustainable and eco-friendly lighting choice to everyone. With our experience of over 20 years we guarantee our quality and we are ready to help our clients make the right lighting decisions and create a magnificent lighting design in any place.
Why Choose Wooden Lighting
We at Vintage+ pride ourselves on creating exclusive, sustainable and high quality wooden lighting. We didn't choose to create wooden lighting by accident, we have thought about it deeply and wanted to bring a more sustainable option to lighting, all the while being elegant in our designs and making it attractive to anyone to make the switch and see the beauty in illuminating your home or business with beautiful wooden designs.
Lighting is one of the most important things to consider in  every home. As it is quite important, it may pull up excessive energy usage and thus put an ecological strain and higher electrical bills. That is why properly and efficiently using lighting is of utmost importance. We at Vintage+ strive to be environmentally aware in every step of the production process as well as assist our clients with making more efficient and eco-friendly choices when it comes to lighting. That is why we have prepared several guidelines so that you can make your home eco-friendly and energy efficient.
The start of any of our creations is quite simple, we just take a look around at nature and seek out its beautiful elements and get our inspiration from them. Once we have that inspiration the only steps left, are how to bring the beauty that nature creates into our clients homes. A lot of care, attention and hard-work are put in order to ensure that the product that we create is of the highest quality and with the best design that will satisfy anyone's taste.